Unearth the beauty of nature, delivered to your door.
Minimum Delivery Order £50.00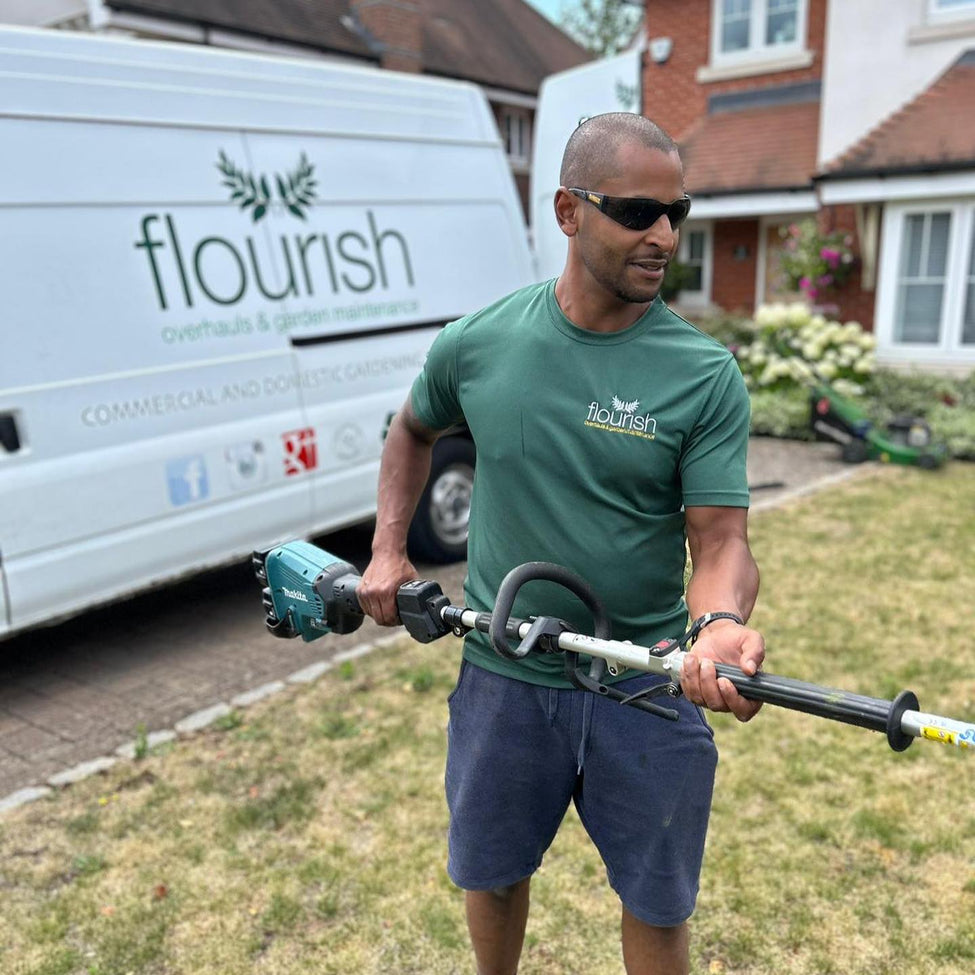 Welcome to Flourish overhauls & Garden Maintenance ltd. 
We are a small team of Gardeners based in Bromley southeast London. 
Our services include Garden Maintenance, supplying plants, trees and garden materials at trade discounted prices. 
Through a diligent process all garden materials are carefully selected to ensure our clients receive the highest quality materials at competitive prices. 
We can professionally install all plants and materials should you wish to book in with us. 
Details